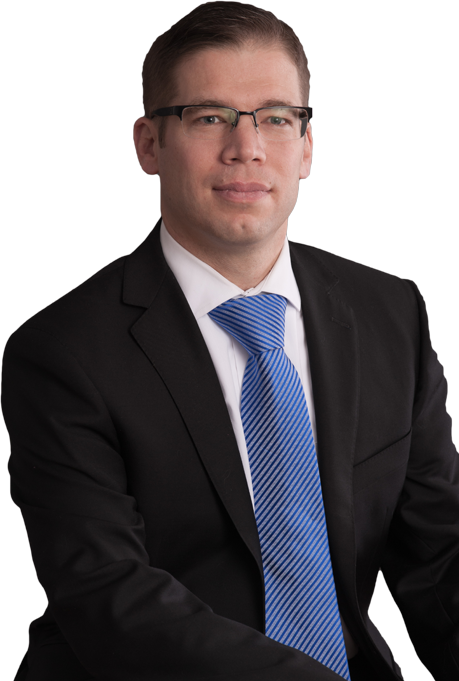 Mark Jacula
Criminal Defence Lawyer, Oshawa
Choosing a Criminal Defence Lawyer
Choosing a criminal lawyer is one of the most important decisions you will ever make in your life. I will sit down with you for our initial consultation free of charge. We will review the facts of your case, defences you have, how your case will progress and options available to you.
As a client you will always be informed as to the status of your case as it progresses through the legal system. Once retained I will attend court on your behalf and provide updates to you immediately afterwards. Your attendance will only be required when important decisions are made with respect to your matter.
With my services there are no surprises when it comes to fees. At the end of our initial meeting after your case has been assessed we will discuss fees. A majority of my cases work on a block fee basis, something I've found my clients prefer. This means that you'll know exactly what your defence will cost, with no hidden surprises at the conclusion of your matter.
Legal Aid Certificates and employer payment plans are also accepted.